Our Fundraisers
As a charity we need the support of fundraisers and donors to help us support the people in our communities.
We often find that fundraisers aren't aware that we are an independent charity and funds raised in the name of Mind don't go to the local charity.
If you would like to keep the money local, fundraise for Rotherham and Barnsley Mind;
like these amazing people below!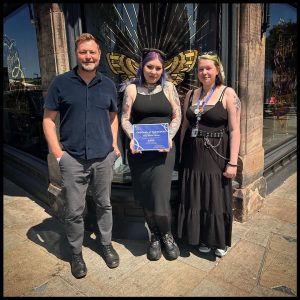 Thank you so much to everyone at Holy Ghost Tattoo Collective, both staff and customers for your donation. This will enable us to continue supporting those most in need in our local communities.
The raffle held by Holy Ghost Tattoo Collective raised enough to fund 2 full courses of counselling.
Thank you!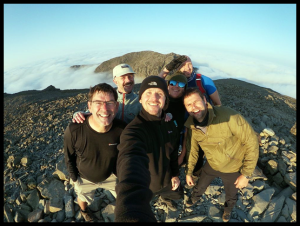 Daniel Ruth and friends tackled the 3 peaks challenge to raise over £1,500 for Rotherham and Barnsley Mind
Thank You!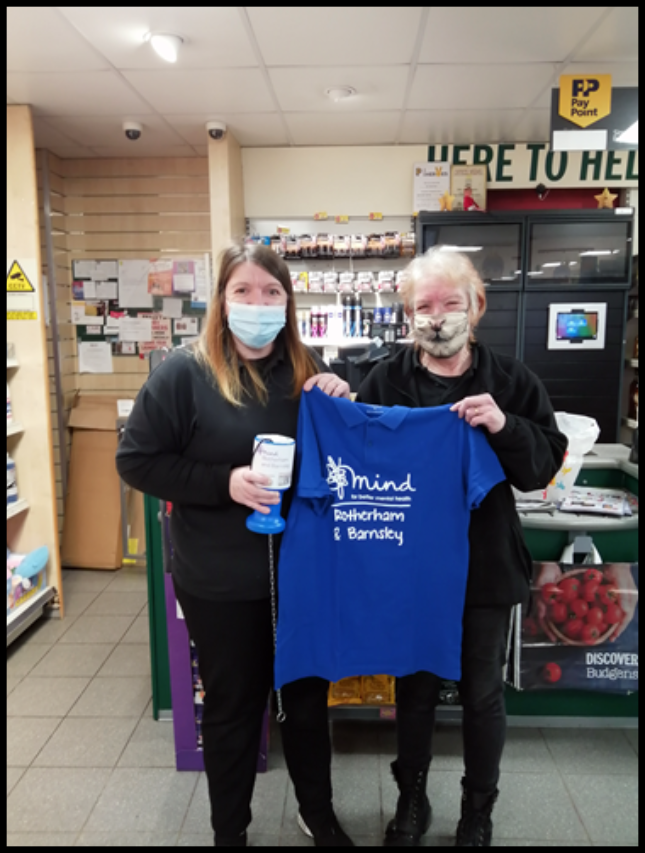 The team at Budgens, Dodworth, held a Christmas raffle in aid of Rotherham and Barnsley Mind.
Following the loss of her son to suicide in January 2020, staff member Karen Hutchinson has chosen to support her local mental health charity by way of counter collection shakers and raffles.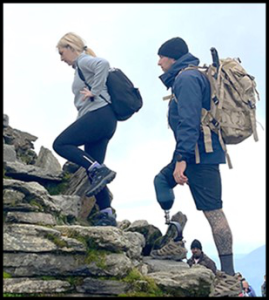 On the 3rd of September 2022, Craig Walton and his friends climbed Mount Snowden to raise money for charity.
Mental health is everything. I lost my leg in a car accident on the 4/11/21 and if my mental health hadn't been in such a good state, I feel the recovery would have been a lot worse.
£1,450 was raised for Rotherham and Barnsley Mind
Thank You!