We are Rotherham and Barnsley Mind:
Welcome!
Rotherham & Barnsley Mind is an independent local provider of high quality mental health services in Rotherham, Barnsley and its surrounding areas.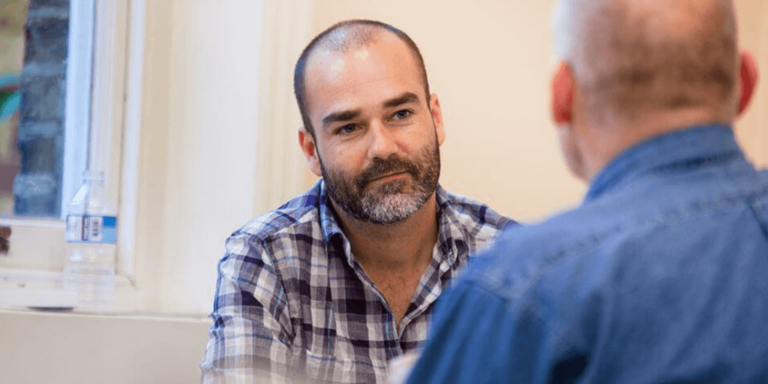 We are committed to supporting those in need by promoting good mental health and offering high quality support so that no-one feels alone when dealing with mental health problems. Mindline
Call: 0300 123 3393
You can give Mindline a call 24 hours/day, 7 days/week.
No one should face poor mental health alone.
We are here!
Rotherham & Barnsley Mind aims to be inclusive and accessible. We offer a variety of services including one-to-one counselling, group sessions, support for young people, training and services for employers.
We aim to empower individuals to start on the pathway to recovery, and that their condition should never define the person. Consequently our recovery model encompasses every aspect of our clients' lives: Personal, Social and Professional to achieve outcomes that will progress individuals towards recovery, social inclusion and integration in mainstream activity such as learning, volunteering or employment.
We believe no one should have to face a mental health problem alone.
To find out more about our services please contact:
the Rotherham office on 01709 919929 or
the Barnsley office on 01226 211188