Our Children and Young Persons' team works with schools and colleges across the Rotherham and Barnsley areas to support children and young people when dealing with issues that can have a negative impact on their mental wellbeing.
This includes everything from exam stress to issues regarding low self-esteem and self-harm.
Children's Mental Health Statistics: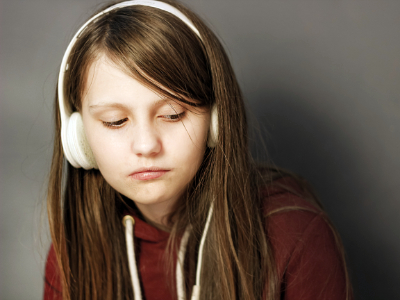 1 in 6
children aged 5-16 likely to have a mental health problem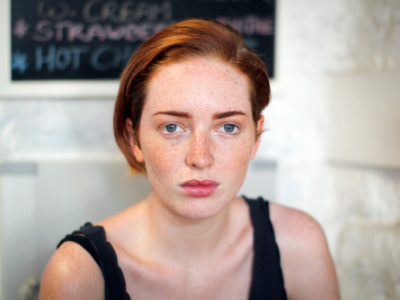 50 %
of all mental health problems start by the age of 14
Young Person-Centred Approach
We take a person-centred approach to give young people a safe place to explore their emotions and feelings. 
Our children and young peoples' team work (when requested by a school) within a school setting but can also offer private 1:1 therapy.
Contact Information
Private Therapy
For private therapy aged between 5-18, the Young Person Referral form (top of screen in green) can be used:
Schools and College's Early Support Services
General Information
Rotherham and Barnsley Mind have partnered with The Anna Freud Foundation, coming together to improve mental health support for young people aged 11-25 years.
The focus is on closing the gap between young people's need for mental health support and the help available.
Both charities work collaboratively to strengthen the impact of low intensity support interventions for young people in schools and colleges.
Funders and Partners Information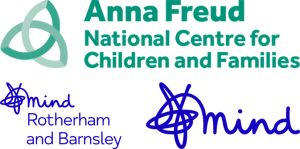 Contact Information

General Information
Feel Well, Work Well is aimed at supporting young people with their wellbeing and helping them get on track with their careers.
Supported by funding from the European Social Fund, Feel Well Work Well looks to support:
Any young person living in South Yorkshire, aged 16-24 who is not currently in education, employment or training, and who feels they need extra help with their wellbeing, can apply for support from Feel Well, Work Well.
The programme is able to help with wellbeing challenges, such as low mood and anxiety, the only requirement is that young people are able to engage with their coach and are ready to explore their career prospects.
Funders and Partners Information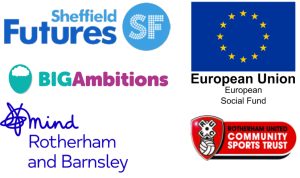 Contact Information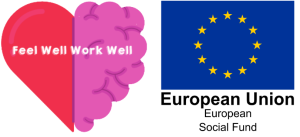 General Information
The Smiles for Miles Base Project is offering a range of activities and support in Rotherham for Children and Young People aged 9 – 19 / upto 25 with SEND.
We believe that
The sky's the limit for children and young people with the right basket of support and provision
and are excited for you to get involved!
Funders and Partners Information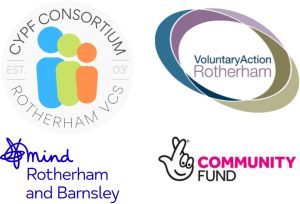 Contact Information
For further information please visit: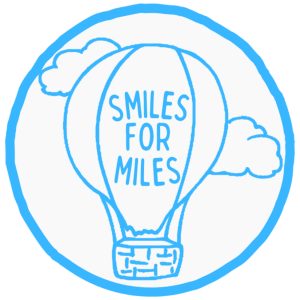 Mental Health Support for Children and Young People
Our Children & Young People's Private Therapy Service offers therapy to children aged from 5 years to 18.
We provide a safe, contained and reflective space for young people to express, explore and process difficult emotions and experiences through creative and therapeutic interventions.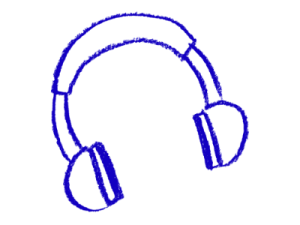 Safe Environment
We offer children a safe environment where they are free to explore and express themselves and talk about their experiences in order to make sense of their emotional world, to grow and to develop.
Mental health support is currently available from both our Rotherham and Barnsley offices.
Initial Assessment and Costs
We offer an initial assessment at a cost of £25. This is to ensure that this is the appropriate service for the young person and gives the parent/guardian an opportunity to ask questions.
Following the assessment, we work on a basis of 6 sessions of therapy at £40 per session (payable in advance).
Duration
A therapy session lasts for 30 to 45 minutes for a 5 to 8 year old, and up to 50 minutes for a 9 to 18 year old. Depending on the needs of the young person, the fee however remains the same.
Further Information
For further information about the Children and Young Peoples' service please contact us at the
Rotherham office on 01709 919929 or Barnsley on 01226 211188.
Training
We have also developed a range of training programmes to help teachers identify and deal with students who may be struggling with mental health issues.
More information and prices on request.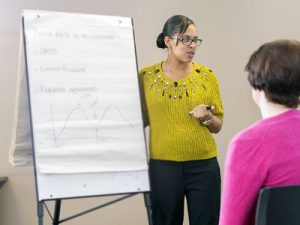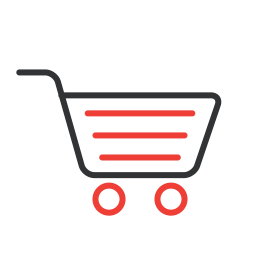 0
Your cart is empty.