Fundraising and your donations are vital to the work we do within our local communities.
Your kindness not only helps fund support for individuals through services it also brings us together as a community.  From climbing the three peaks, braving a wing walk or holding a Tea Party, it all helps to raise awareness and inspire other people.
It gives us the opportunity to have open and honest discussions about mental health and get people talking.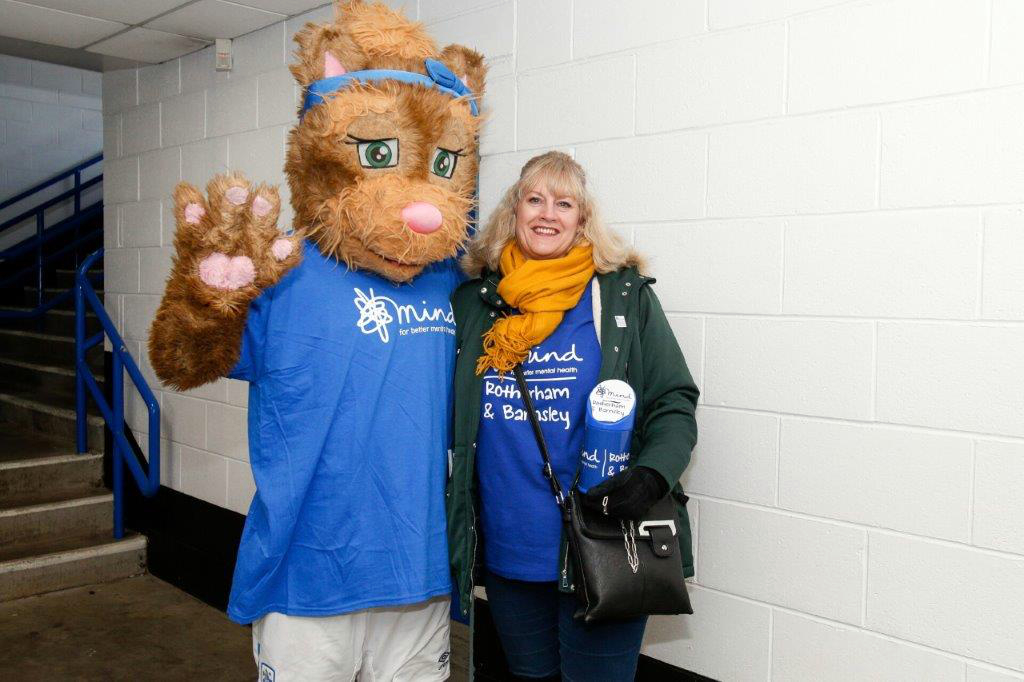 For many people, holding their own fundraising event is a great way of taking on a personal challenge, having fun and raising money. There are lots of ideas for what you could do and we're able to support you every step of the way.
There are so many ways that you can get involved, so don't delay and fundraise today.
Thanks
From all of us at Rotherham and Barnsley Mind
Fundraise for us through our website
If you would like to get involved in raising money for Rotherham and Barnsley Mind, you can set up your own giving page by clicking here which ensures all proceeds come directly to Rotherham and Barnsley Mind.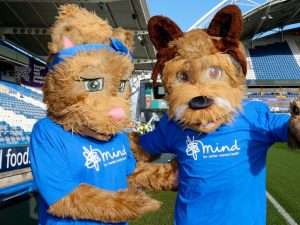 Fundraise for us through Just Giving
If you'd prefer you can set up a Just Giving page for your event, please visit our Just Giving page. This will ensure that your funds will come directly to us.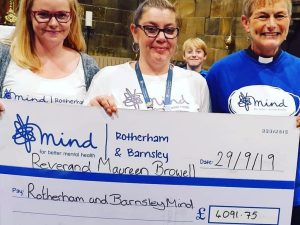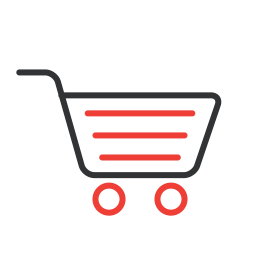 0
Your cart is empty.